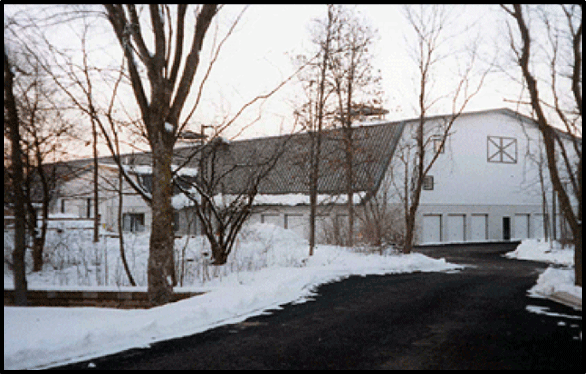 Heating and Air conditioning eliminate the temperature extremes of conventional storage. It prevents rust, mildew, mold, and cracking in fine finishes. This can be especially important if you're storing documents, records, antiques, electronic equipment, clothing, furniture, automobiles, or motorcycles. For some, this is not essential, but most things of value will benefit from a climate controlled environment.
I'm reminded of an old ad that Bell Helmets used to have. Bell is a manufacturer of quality helmets for motorcycle and automobile racers. Their ad went,"If you have a ten dollar head, buy a ten dollar helmet. If your head is worth more.....buy a Bell." This is a similar situation; It depends on the value you place on the belongings you plan to store.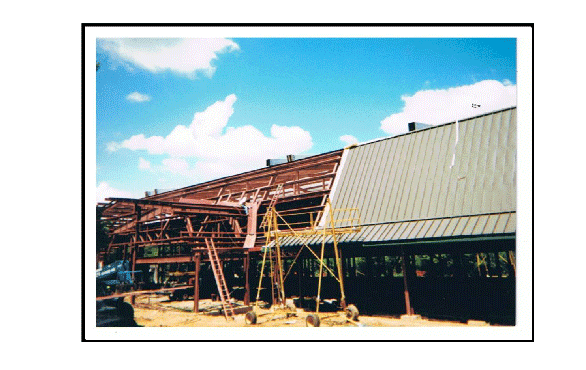 WE BUILT OUR BUILDING WITH STEEL, CONCRETE. AND STONE.
WE FILLED THE BLOCK WALLS WITH STYROFOAM INSULATING
PELLETS AND LINED THE ROOF WITH THICK INSULATING BATS.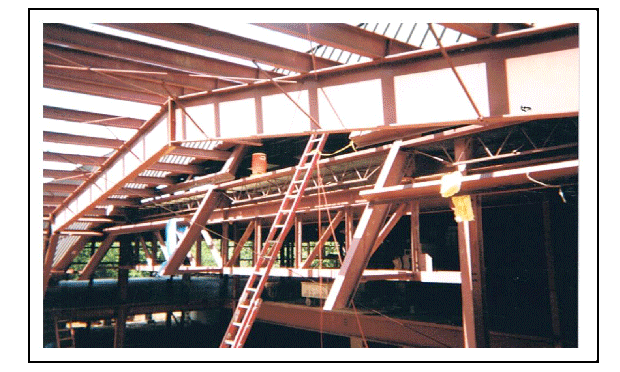 THIS IS NOT YOUR GRANDFATHER'S BARN!